How do I display my family photos?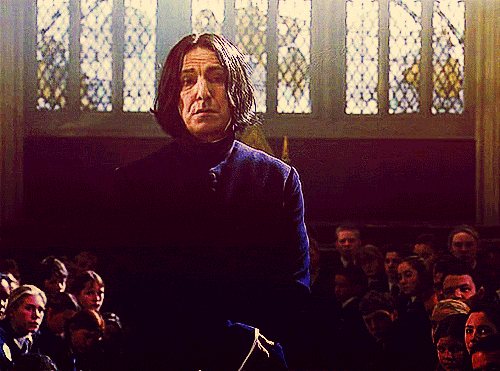 Is this you? Don't worry, it's me, too. I am great at helping others, terrible at deciding for myself, but I'm going to help you.
Amazing photos deserve an equally amazing display—but that doesn't have to mean a traditional frame. I have access to many creative vendors who offer wide varieties of traditional and non-traditional framing and display options. And just because it's not listed on my products guide doesn't mean I can't create a custom order for you.
What style are you drawn to?
Now, take a walk around your home. What style furniture do you have? Mostly traditional? What kinds of detail pieces? Do you feel like everything needs updating and plan to go more modern? Do you plan to really make the updates, or do you just wistfully think you do? Are you more eclectic and it shows in your home? You could even make updates by reframing older photos and then adding your newly framed pieces to it. Bonus – not all your frames have to be the same! There are so many ways to mix and match styles and frames.
Whether it's a traditional frame with hand-cut matting, shadow box or float frames, I can expertly guide you to the right fit for your images. Looking for something truly sleek, chic and modern? Try going frameless! Canvas gallery wraps, acrylic (my favorites!), standout mounts and other creative prints still showcase your photos beautifully, but offer a modish spin that goes perfectly with more contemporary décor. Have you considered a wall gallery to display several images from one session?
What's my favorite?
Fine Art Acrylic, by far! These are just beautiful and sleek. They are created by Giclée (premium inkjet) printing your image on paper using archival inks for a broader color and greater range in tones. Acrylic is then mounted directly to the face of the print. There are two hanging options available including the stainless steel posts for a more modern look or a French cleat hanger on the back of the piece.
I still can't decide…
No matter which method you choose, get creative, and know that I'm here to help you. I will walk you through the possibilities, look at your wall space, and give you honest opinions based on your style and budget. Filling your walls with a lifetime of memories is one of the most special, most visual ways to tell the story of your family, so get hanging!